Other China Wholesale Markets
Other China Wholesale Markets
In addition to Yiwu and Guangzhou market, there are also many other markets in China
The Chinese market addition to the Yiwu Markets and Guangzou Markets, there are many more marketplaces in China which occupy an important place in the development of their local economy and improvement of commercial and cultural advancement. They have been growing and establishing distinguished trading centers where products and commodities range from textiles,electronics,shoes,garments,hardware,etc. Everything popular can be found here.
China Markets List:
Shenzhen Seg and Huaqiangbei Electronic Wholesale Market
The biggest electronics market in China and also in Asia is Huaqiangbei electronics center in Futian District, Shenzhen City, Guangdong Provice, China.
Industry: digital products, electronics, TV, phone, camera, computer, watch, USB, video equipment, MP5, monitoring facility
China Textile City(Shaoxing)
China Textile Town has a diverse range of materials and products and vigorous marketplaces for your choice. It offers jeans, canvas, satin, lining, lace, etc.
Honghe Sweater Market(Jiaxing)
Jiaxing sweater market is one of the big wholesale market in china,so it can provide many products and service for the customers.
China Technology Hardware City(Yongkang)
China Technology Hardware City is of An area of 1000 mu, building area of 67 million square meters, with 4630 shop.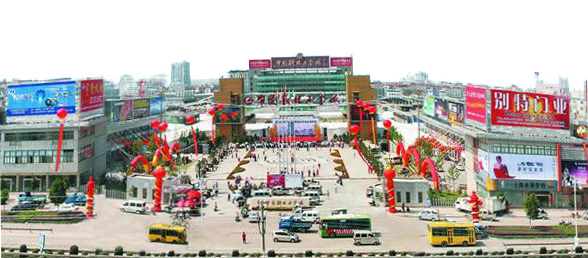 China Oriental Silk Market (Wujiang)
China Oriental Silk Market is the biggest silk market in China, it can provide many silk products,such as real silk, chemical fiber textiles, home-woven cloth, upholstery fabrics.
Danyang Glasses Market
Glasses glasses items,relating spare parts,optical products.
Hangzhou Sijiqing Garment Market
Fashionable garments,children's clothes, women's clothes, men's clothes, clothes accessories.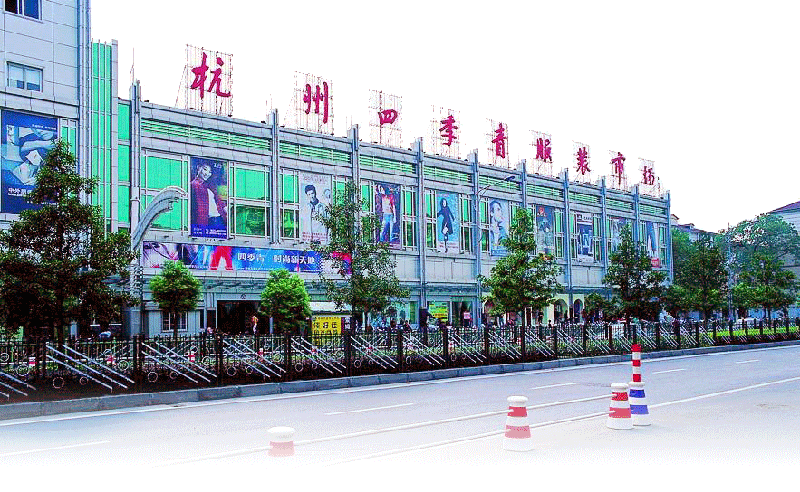 International Ceramics City Mall (Foshan)
Ceramics, sanitary-wares,tiles, bathroom accessories,roof tile,floor tile,shower cubicle.
Zhili China Children s Garment
Children's garment, clothing, shoes, caps, accessories, costume materials, dressing accessories, bedding.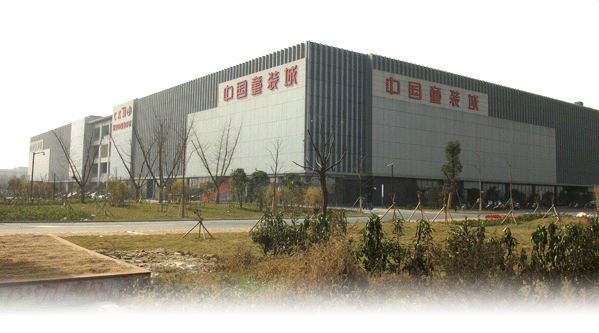 China Leather Town (Haining)
Leather coats,fur products,leather jacks, bags.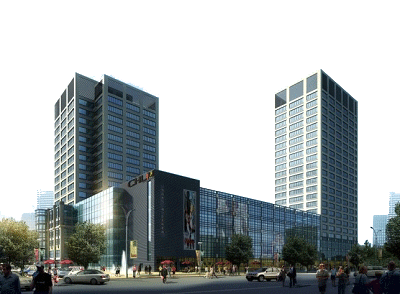 China Furniture Wholesale Market (Shunde)
Furniture and accessories, hardware, sanitary items.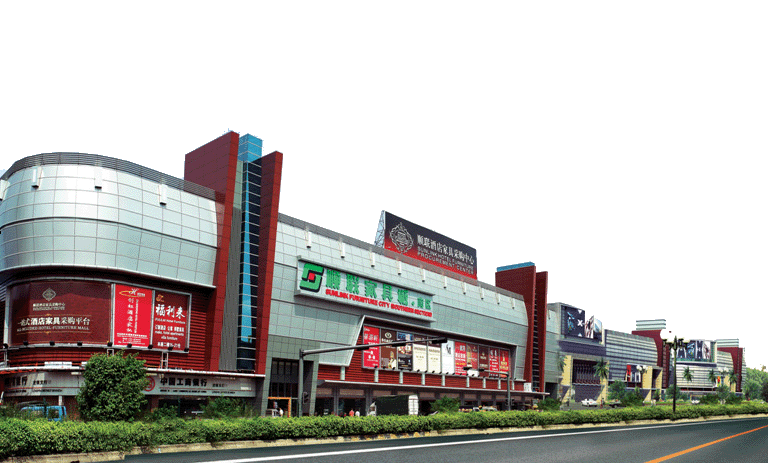 If you come to China, we can be your reliable partner and one stop export solution provider. We will take you to visit Yiwu Market, Guangzhou Market, factories and other markets in mainland China, help you bargain the price of the goods, translate for you, collect the goods to our warehouse, check quality, load the container and export the container to your port, all these services included. More info about our one stop export services, please visit: China Market Sourcing Services