I have toys and Christmas gifts stores in German and have continuing purchasing from Yiwu market for 10 years. We import our products only from Yiwu market. The price is competitive.
I started doing business with China suppliers since 2005. We are doing party items in Philippines. Although there are many agents in China, bu it is still difficult to find a professional agent.
We are from India and doing leggings and hardware business. It is my first time in Yiwu this year. Yiwu market is very huge. We spent 5 days in Yiwu and 4 days in Guangzhou to attend the Canton Fair.
Hello, I am from France and doing wholesale business about art-crafts and gift items.. Yiwu Commodity has been my China agent for 15 years, Jack is a very nice guy and now my best friend in China.
We came to Yiwu first time in 2006 and Jack picked us in Shanghai. We have one wedding items, such as flowers and vase and packing bags store and doing wholesale business in Macedonia.
We are very satisfied with our visit to Yiwu. From Shanghai Pudong airport to Yiwu, Yiwu Commidity Comapany offered a good price and nice driver. And, when going to the market,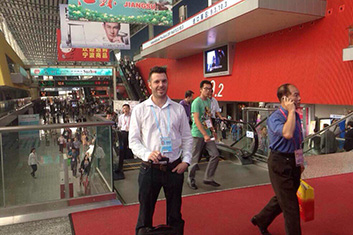 Country: Alex
Client Name: Germany
Product: Kitchen Appliances, Hardware
Type: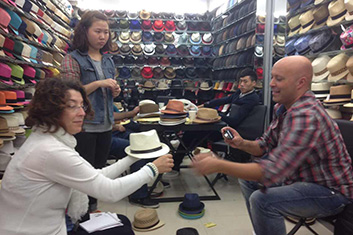 Country: Ana
Client Name: Portugal
Product: Hats
Type: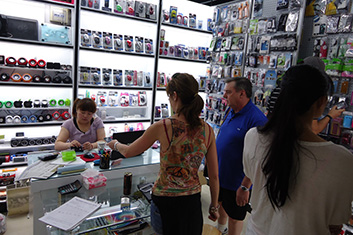 Country: Barry
Client Name: Australia
Product: Toys
Type: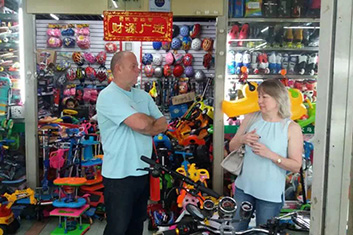 Country: David
Client Name: New Zealand
Product: Stationery, crafts
Type: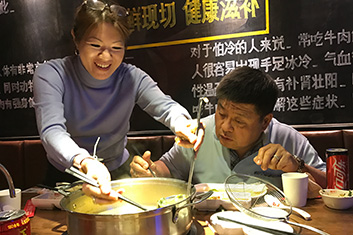 Country: Helen
Client Name: The Philippines
Product: Party Items
Type: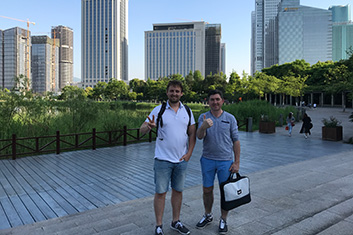 Country: JB
Client Name: France
Product: Crafts and Outdoor Products
Type: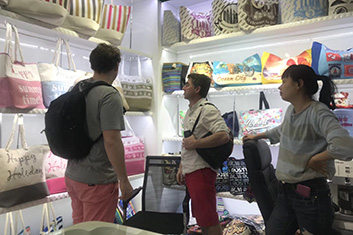 Country: Jean
Client Name: France
Product: Gifts and Crafts
Type: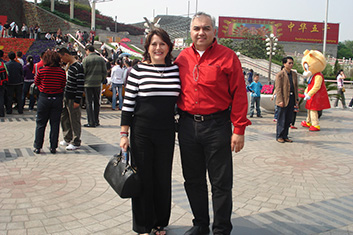 Country: Jorge
Client Name: Mexico
Product: Toys and Tableware
Type: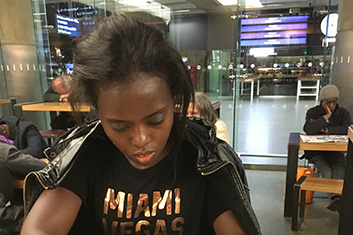 Country: Lisa
Client Name: Nigeria
Product: general Merchandise
Type: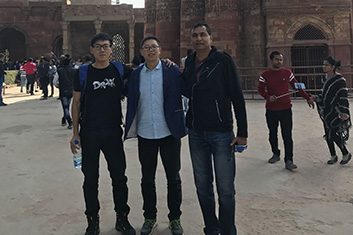 Country: Manoj
Client Name: Bosnia and Herzegovina
Product: Jewelry, Crafts, Tourism Gifts,
Type: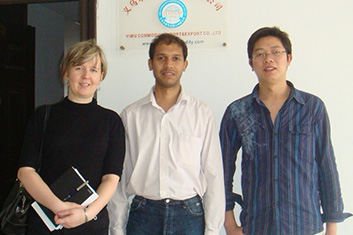 Country: Marija
Client Name: UK
Product: Artificial Flower, Pants
Type: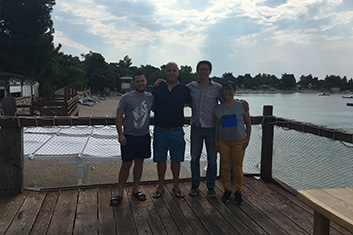 Country: Mario
Client Name: Croatia
Product: Sports Items, Speakers, Toys, Bags
Type:
Country: Mark
Client Name: Czech
Product: Gifts Items, Crafts
Type: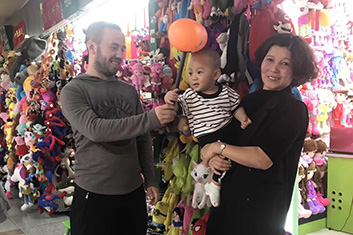 Country: Marko
Client Name: Germany
Product: Toys
Type: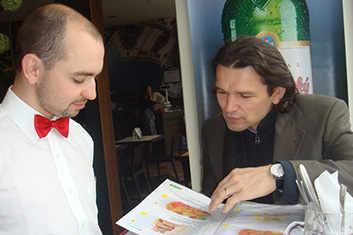 Country: Milos
Client Name: Czech
Product: Gift Items, Crafts, Christmas Products
Type: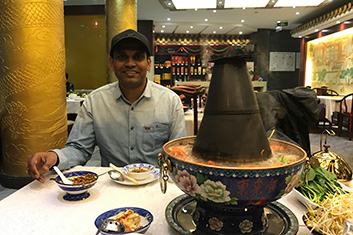 Country: Marais
Client Name: India
Product: Ornaments
Type: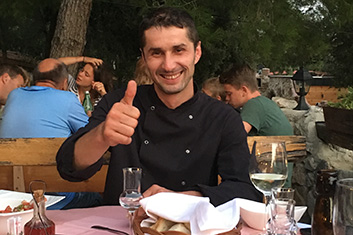 Country: Nicola
Client Name: Croatia
Product: Outdoor Products, Tableware
Type: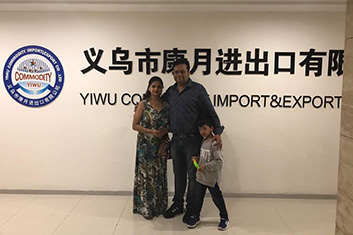 Country: Nitin
Client Name: India
Product: Distribution Agent
Type: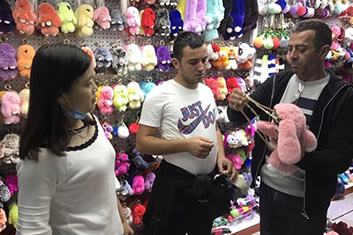 Country: Peter
Client Name: Croatia
Product: Toys
Type: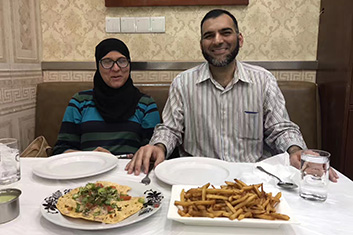 Country: Shaheen
Client Name: South Africa
Product: Kitchen Hardware, General Merchandise
Type: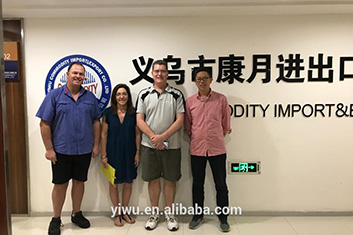 Country: Sharon
Client Name: South Africa
Product: Toys
Type:
Country: Wayne
Client Name: Australia
Product: Sports Products
Type: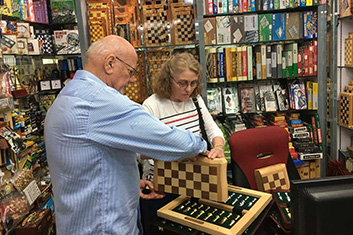 Country: Willem
Client Name: South Africa
Product: Stationery
Type: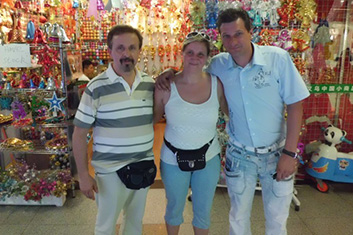 Country: Frank
Client Name: Germany
Product: Toys, Christmas Products
Type: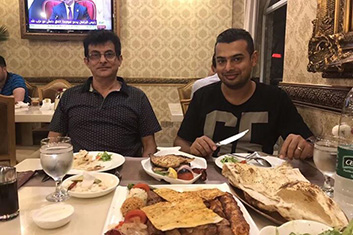 Country: Haisal
Client Name: FIJI
Product: Electronics, Toys
Type: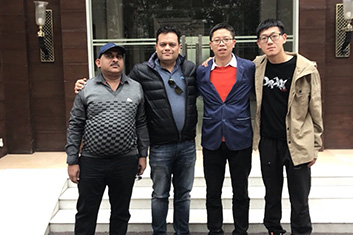 Country: Kinty
Client Name: India
Product: Clothes, Garment
Type: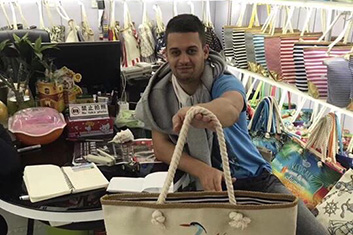 Country: Pasko
Client Name: Croatia
Product: Fashion Products
Type: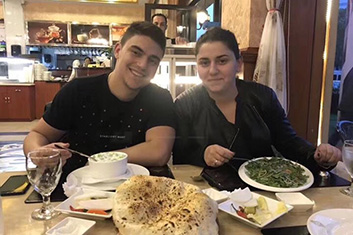 Country: Adjioska
Client Name: Macedonia
Product: Wedding Products, Artificial Flower, Package Bags
Type: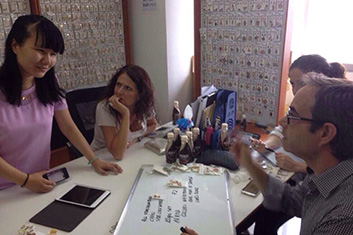 Country: Jaume
Client Name: Spain
Product: Jewelry
Type: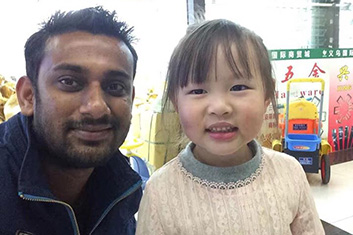 Country: Saud
Client Name: India
Product: Leggings, Hardware
Type: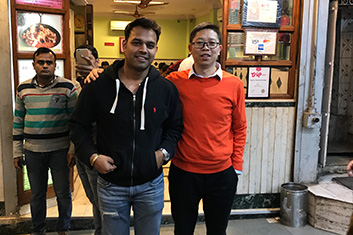 Country: Rajat
Client Name: India
Product: Gifts Items, Hardware
Type: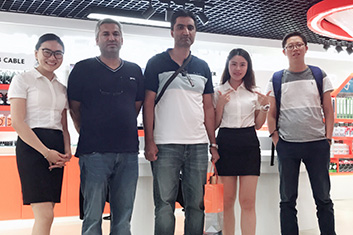 Country: Qaiser
Client Name: UK
Product: Bags
Type: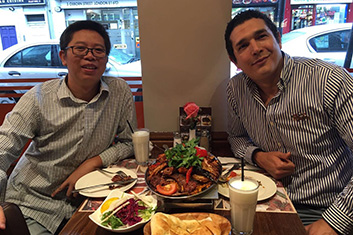 Country: Tom
Client Name: England
Product: Shoes
Type: